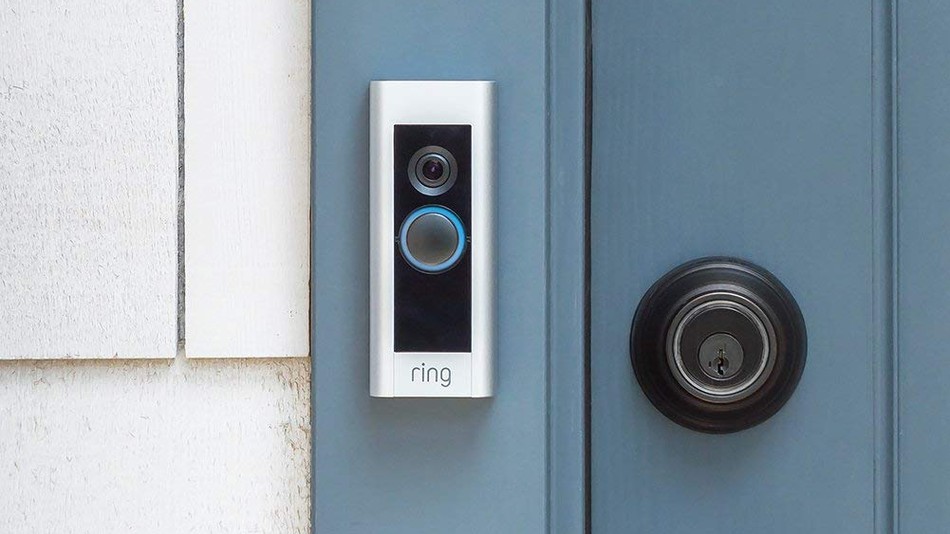 This is probably some of the best word on the street news from Ring, the maker of security video doorbells. We know installers that get asked that question a lot from customers once installation is complete about color night vision and the answer is always 'No'. Well now they can say yes after Ring rolls out their update to their wired video doorbells. We have an article here that discusses the basics of a camera system and how night vision work.
There are many advantages of seeing color at night with your security camera system vs. just seeing in black and white. Don't get me wrong as HD black and white night vision is still great when seeing images and persons wanting to commit bad things but it is better to see a green shirt or blue pants when sending the video footage to the local police.
As of now Ring has a couple of Ring doorbells on the market where these updates will roll out to and they are Ring Doorbell Pro, Ring Spotlight Cam Wired, Ring Video Doorbell Elite, Ring Floodlight which are hardwired devices.
We will come out with instructions on how to activate this feature on your phones and tablets once we get more information.